In-House Contact Centre
Fully bilingual
Listening and responding
Seamless program support
Everyday, Pharmilink's team listen carefully and reply respectfully – helping doctors, nurses, patients and sales representatives retrieve their PINs, place orders, check their order status, and update their contact details.
We are in continuous contact with your target audiences – hearing and responding in real time with your brand's key messages. We maintain and actively update your program's Frequently Asked Questions based on new learning and your provided content.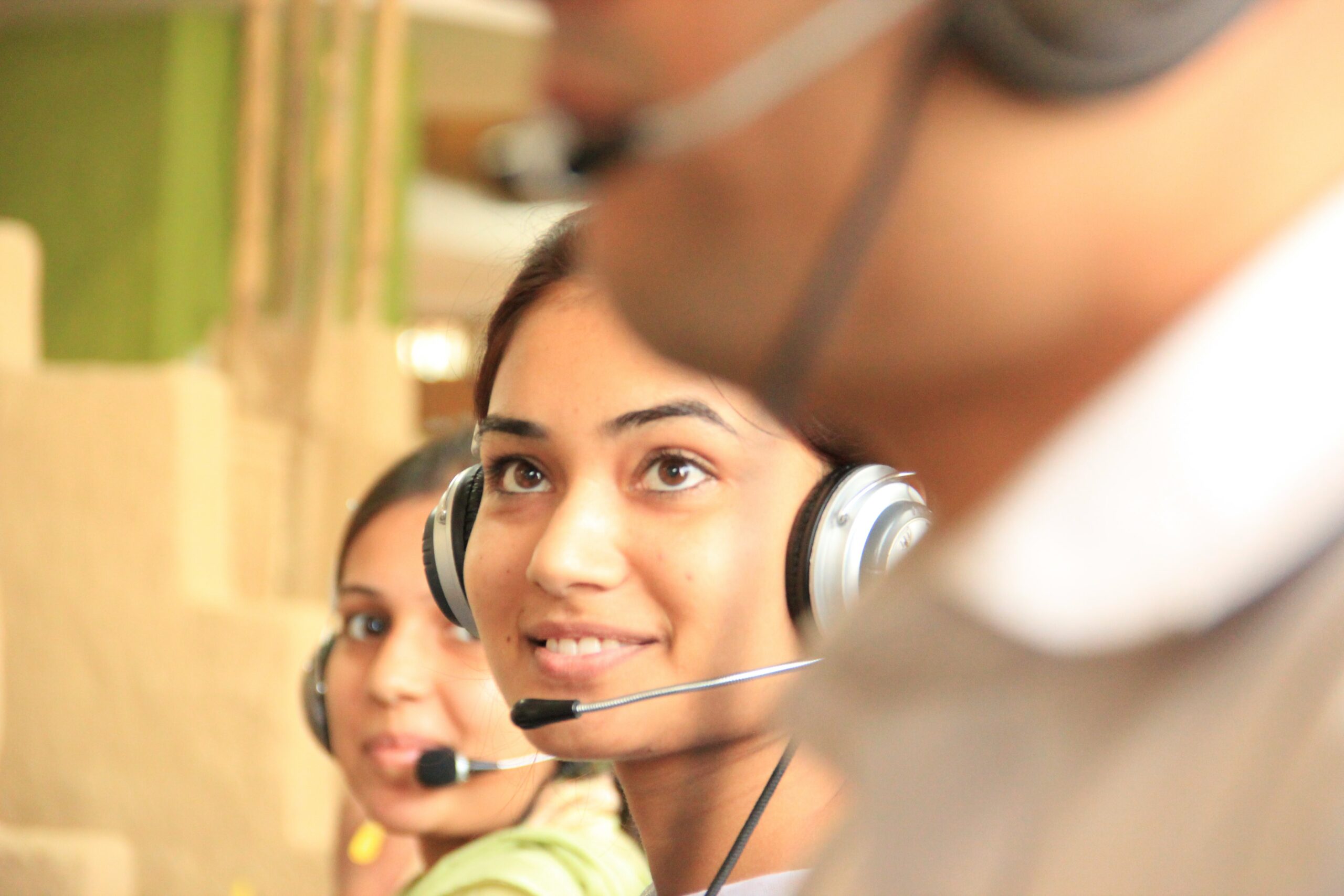 Bilingual Contact Centre Customer Support
Our in-house, bilingual contact centre offers turnkey communications support for client programs. Pharmilink's thoroughly trained, live, friendly team members are our front-line for a growing list of programs, including:
Adverse event reporting
Mass survey execution & data entry
New product announcements
Live support for ecommerce initiatives
Alternative to online order-placement
Email communications to and from HCP's in support of client programs
Our advanced call centre solution offers intelligent call list optimization and automatic call distribution for maximum ROI. Let's talk about how your HCP program could benefit from a one-stop-shop for program design, fulfillment and integrated sales & service support.
How can we help?
Request a Quote for Your Next Project
Pharmilink's experienced healthcare team can handle all your fulfillment projects, big and small.