Connecting Canadians with healthcare brands through healthcare professionals
Putting samples in the hands of over 63,000 actively practicing doctors and nurse practitioners
A single source of truth at the core of your omni-channel marketing programs
Engaging healthcare professionals for over 25 years with the most accurate data
Providing exceptional customer service through our warm and knowledgeable experts
Supplying cost-effective, timely integrations and customization via our proprietary software
Trusted Partner
To many of Canada's top healthcare brands
HCP Expert
Specialist in HCP engagement with the latest data
Responsive
A knowledgeable team that is there when you need us
Transparent
You get what you pay for - no hidden fees or surprises
Accountable
In-house warehousing & fulfillment
Flexible
Custom programs and cost-effective customization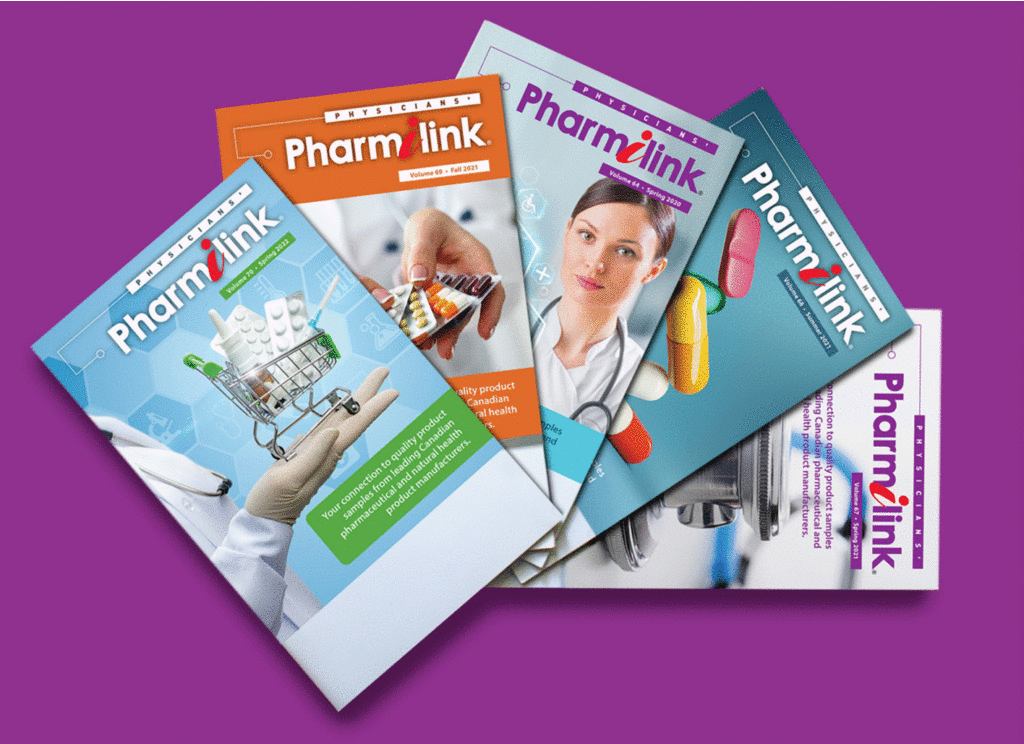 Bringing the most up-to-date data to your healthcare practitioner marketing.
‌In daily communication with our 63,000+ member physicans and nurse practitioners
The values that drive us: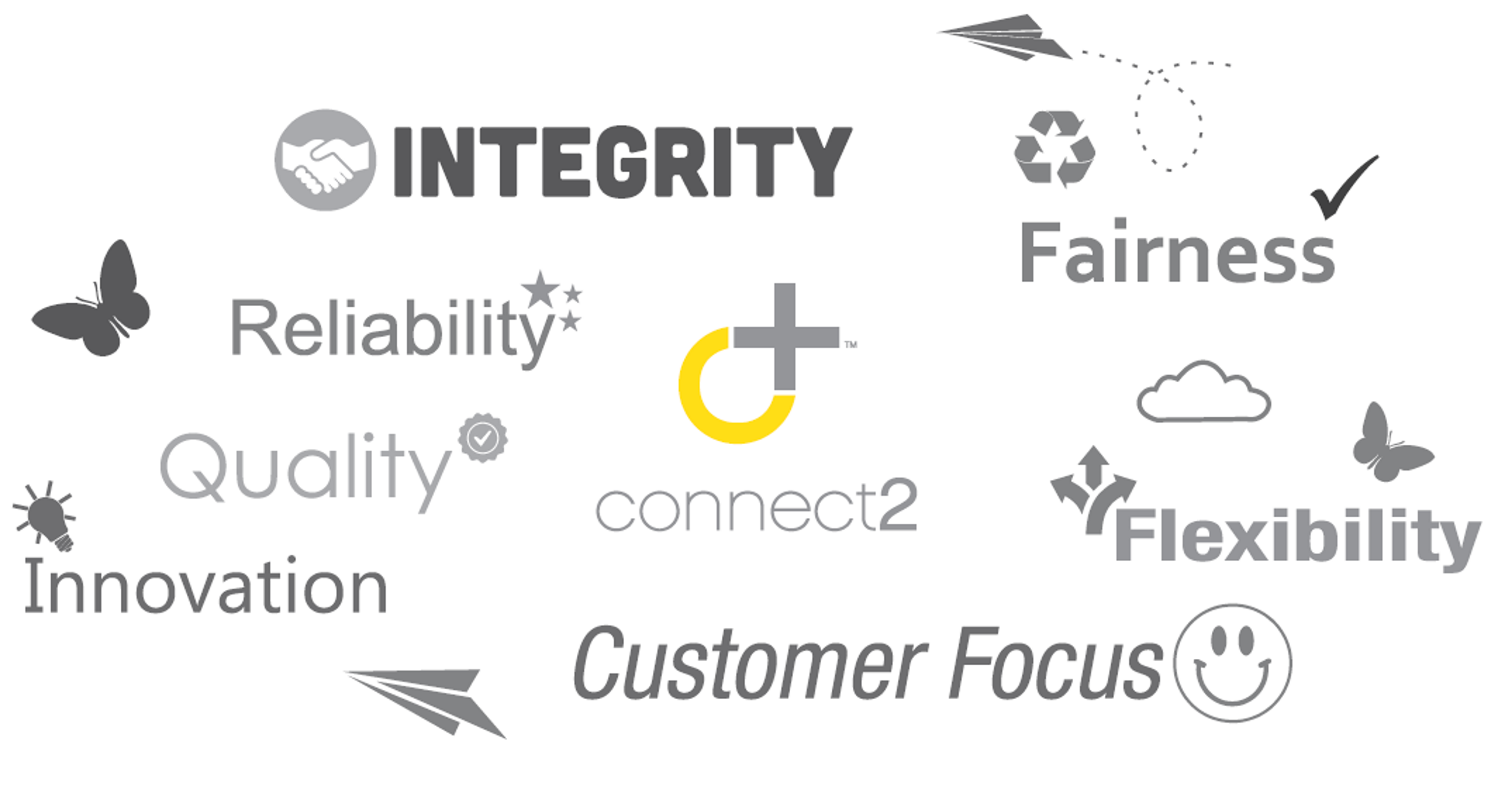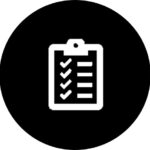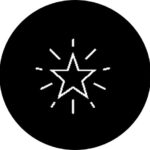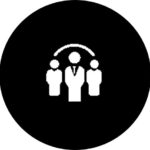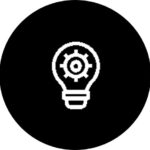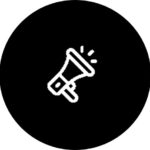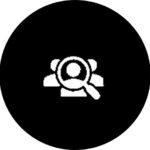 How can we help?
Request a Quote for Your Next Project
Pharmilink's experienced healthcare team can handle all your fulfillment projects, big and small.
Adding value to thousands of Rx, DIN, NHP & OTC products shipped daily
MARKETING LOGISTICS & FULFILLMENT
95%
We build and manage programs that engage your choice of
practicing physicians
nurse practitioners
dental professionals
dispensing pharmacists
Pharmilink is Canada's service leader in the implementation and execution of a wide range of marketing support for the Pharmaceutical & Healthcare industry.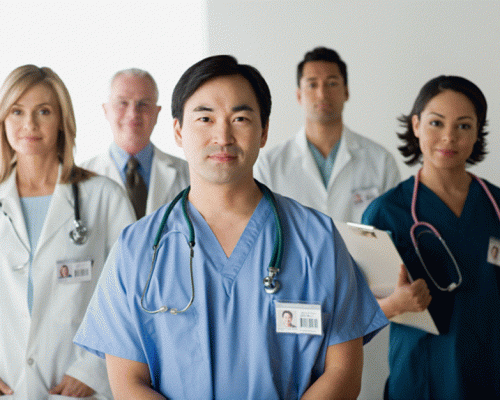 " We are the partner our clients need. "
Larry Miller - President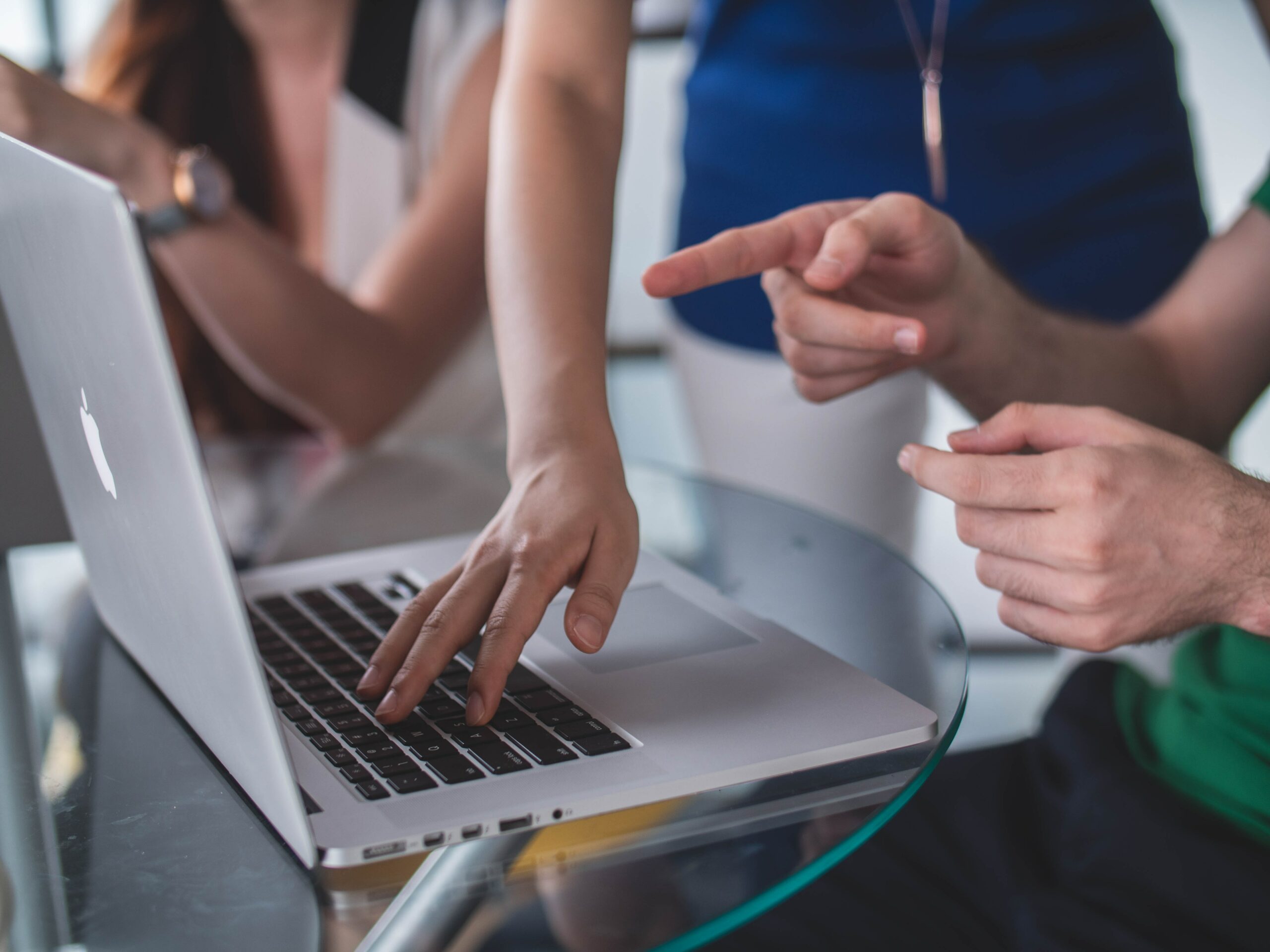 Our success is due to our great people - who choose to come to work, every day!
Our people have been lightening loads every day for over 25 years. Sharing uncommonly specialized expert advice. Attentively supporting clients. Being a better vendor. 
VERBATIM FEEDBACK

Source: 3rd party client research conducted Summer 2022
Agreements with clients prevent us from sharing their identities.
"Partner" is what we call them. They handle all HCP sampling and promo materials as well as internal distribution of materials.
What sets them apart? Availability and responsiveness. Of all my agencies, they are definitely the best of the best of the best.
Why do we work with Pharmilink? Once they understand our needs for a particular program, I can `set it and forget it`.
Let's talk about how we can elevate your business!
Get in touch with our team