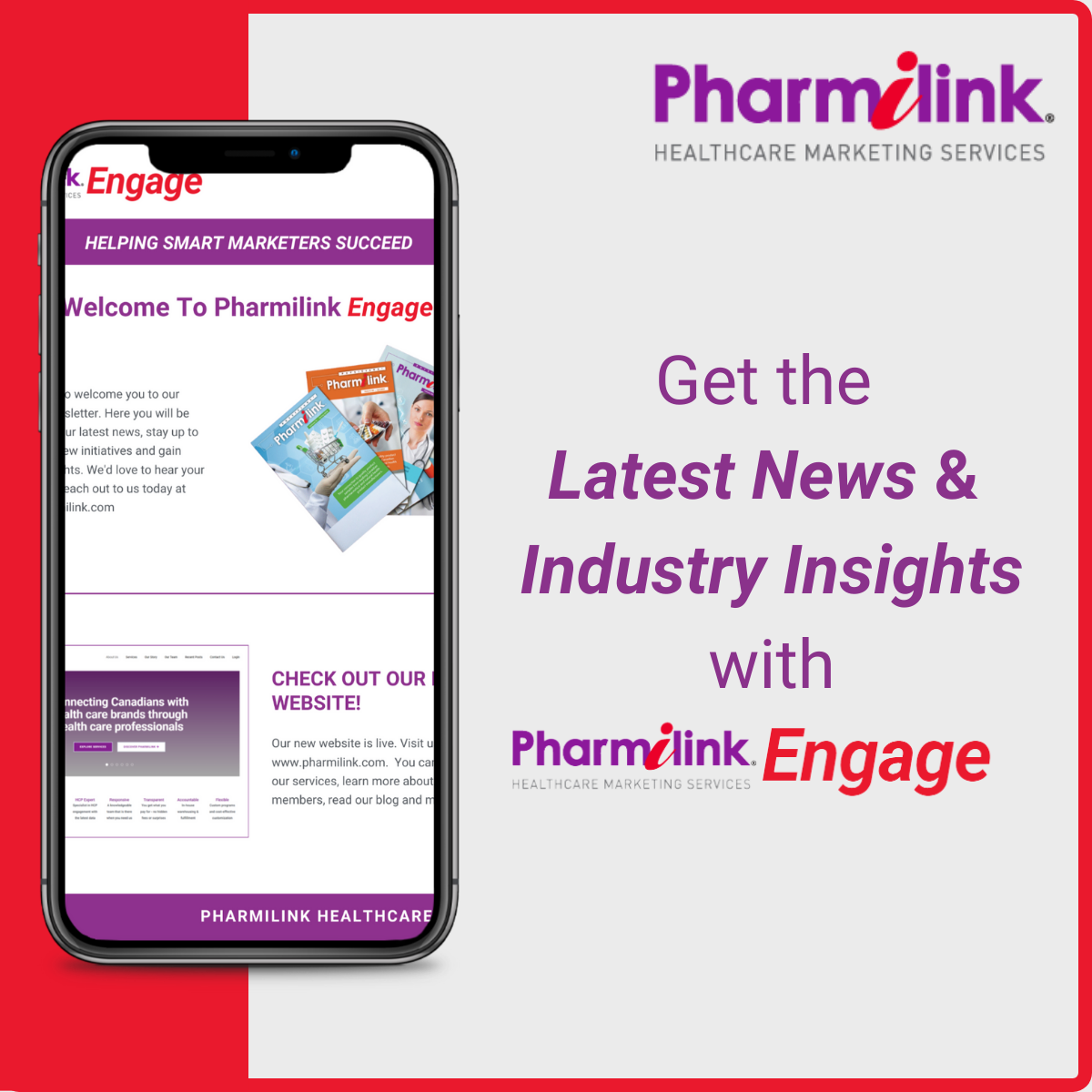 Insights for tomorrow, to your inbox today
Pharmilink Engage is a FREE quarterly e-newsletters that helps subscribers stay up to date on industry tends and connected to Pharmilink's latest offerings. Sign up below.
By submitting this form, you are consenting to receive marketing emails from: Pharmilink Healthcare Marketing Services, 2050 Codlin Crescent, Etobicoke, ON M9W 7J2, https://www.pharmilink.com. You can revoke your consent to receive emails at any time by clicking the Unsubscribe link, found at the bottom of every email.
How can we help?
Request a Quote for Your Next Project
Pharmilink's experienced healthcare team can handle all your fulfillment projects, big and small.