1997
Positive Fulfillment Established
Began operations 25+ years ago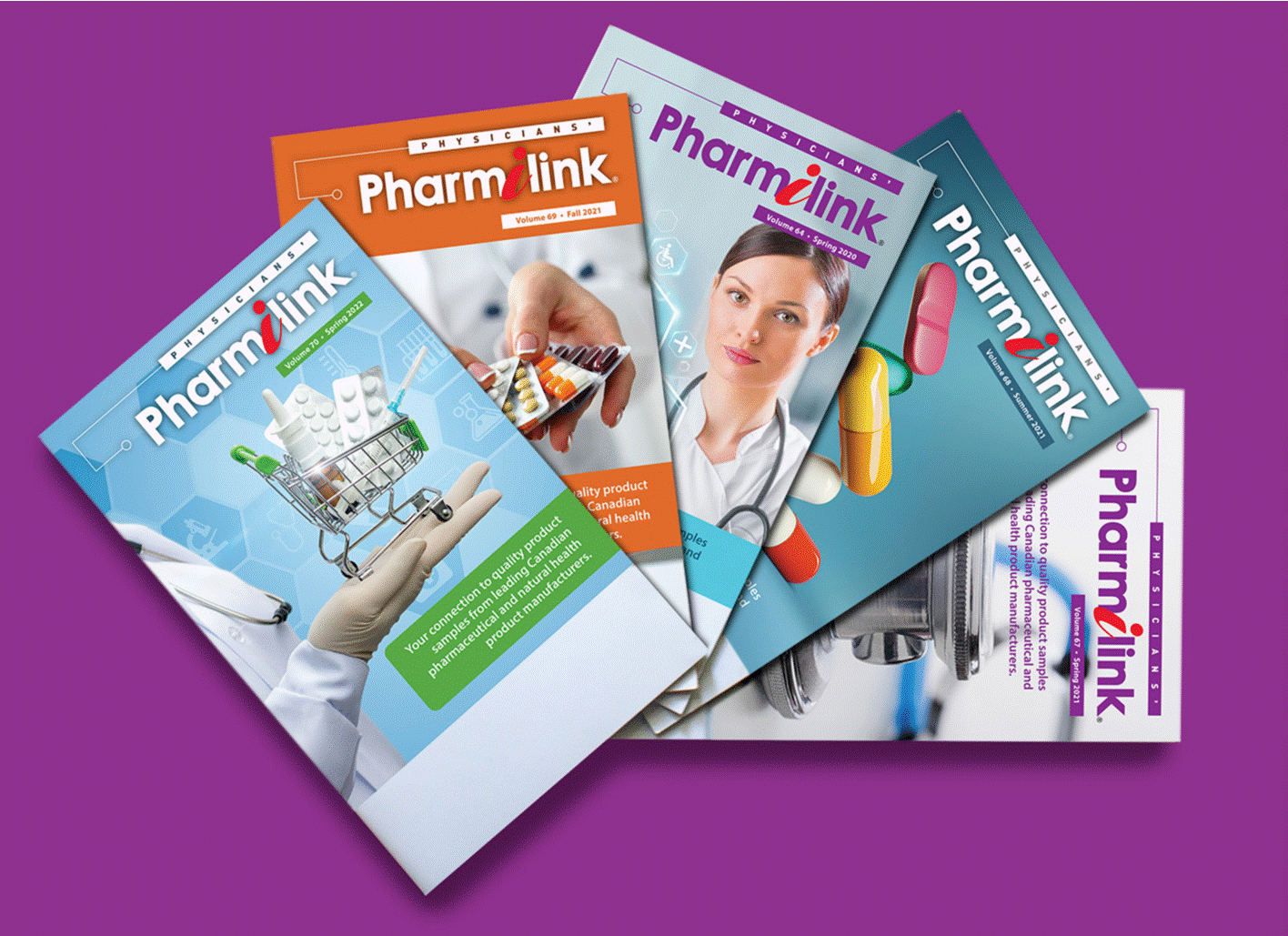 1998
Physicians' Pharmilink Created
Launch of the Physicians' Pharmilink Program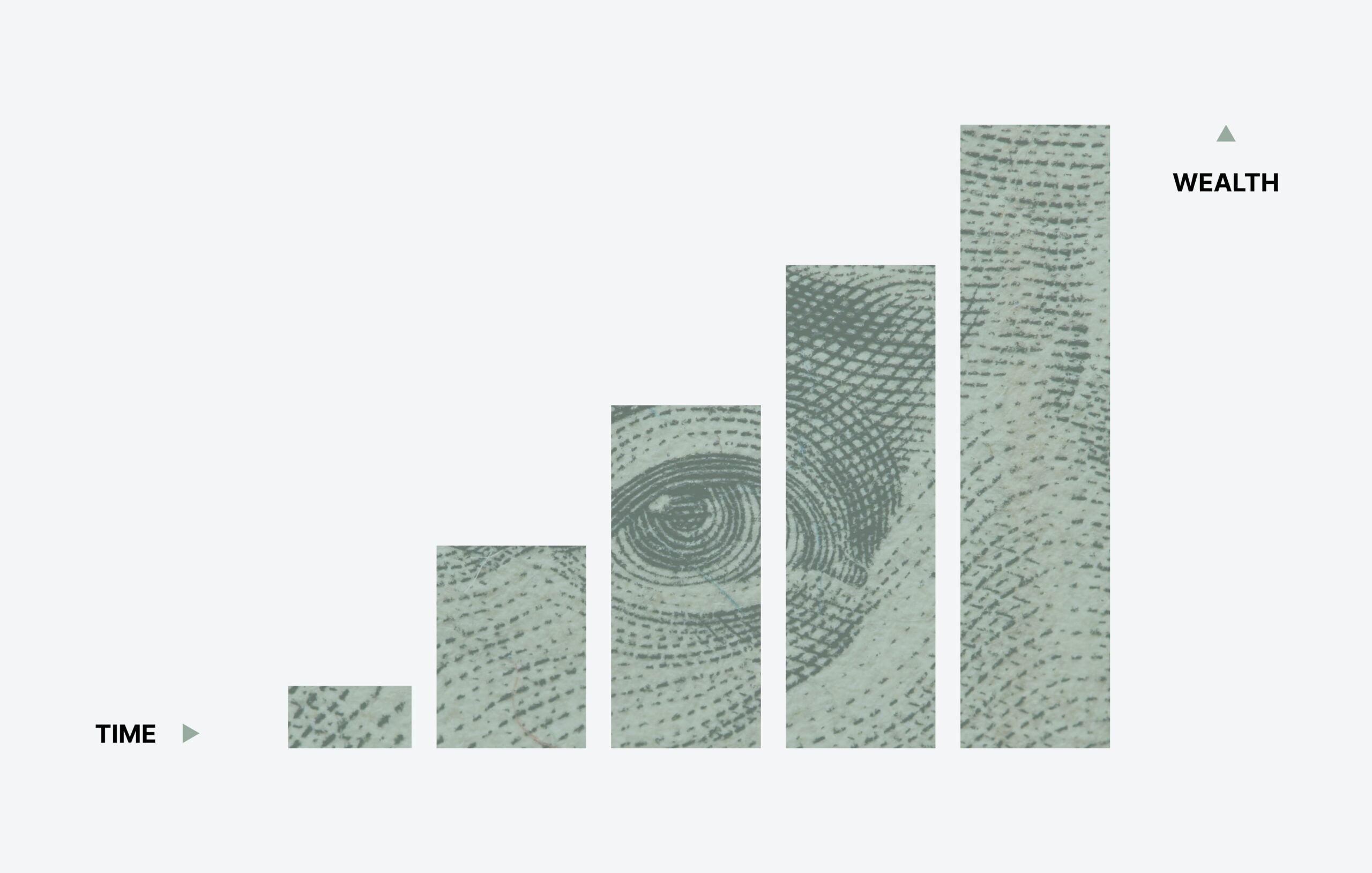 2010-2015
Continued Growth
Expanded facilities to offer comprehensive solutions to the pharmaceutical & nutritional industries

2017
Advances in Technology
Launch of connect2™ Knowledge Portal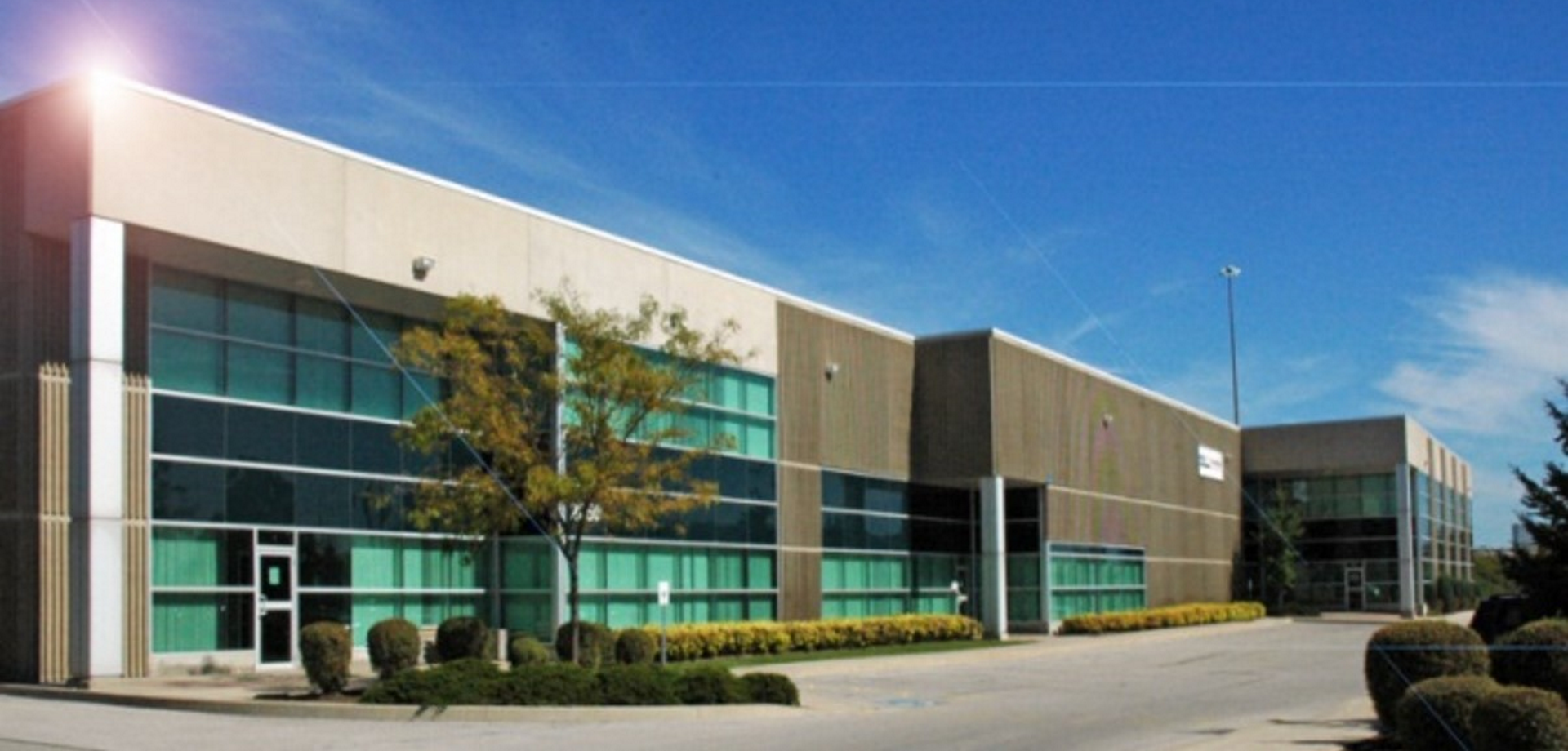 2020-21
New Facilities & Expanded Licensing
2nd in Mississauga and 3rd site in B.C. Acquired CFIA license
The Physicians' Pharmilink program was launched by Pharmilink Healthcare Marketing Services (a division of Positive Fulfillment Services Ltd.) in early 1998. The mandate was to work with pharmaceutical companies and doctors to develop a sampling platform that would far exceed anything that was being offered at that time. To accomplish this Pharmilink assembled a team highly skilled in marketing, data management and mining, as well as the management and fulfillment of pharmaceutical products.
Today, we offer an HCP member base of over 63,000 Physicians and Nurse Practitioners, a remarkable client base of major pharmaceutical companies and have just completed the mailing of our 72nd sample catalogue, offering a wide range of valuable products. Our fully licensed facility is supported by our Quality Assurance department and trained operations staff.
We have successfully executed the original mandate by being the first to implement the following:
Compile the largest and most up to date database of actively practicing physicians
Set up a PIN driven member base
Implement customized order forms
Establish a website with on line ordering available to our member physicians
Variable sampling
Highly targeted sampling within the Physicians' Pharmilink Program
Data collection and mining
We continue to invest in the necessary resources and creative thinking to ensure that Physicians' Pharmilink offers a superior service in the most cost-effective environment.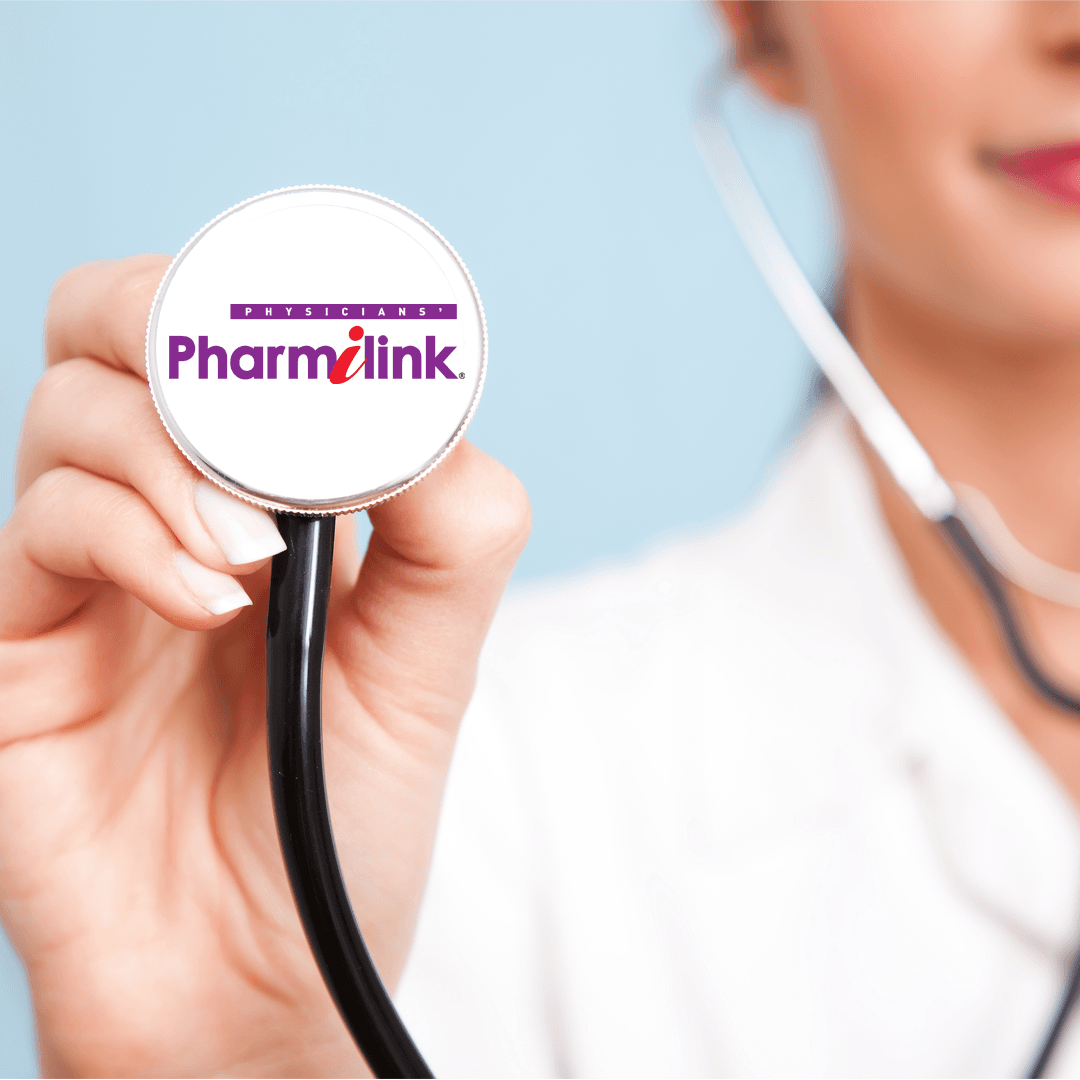 We are proud of our clients' accomplishments and that Physicians' Pharmilink is now the leading HCP sampling service in Canada.