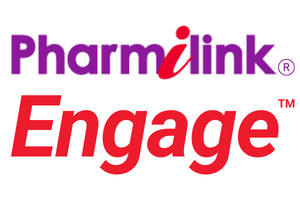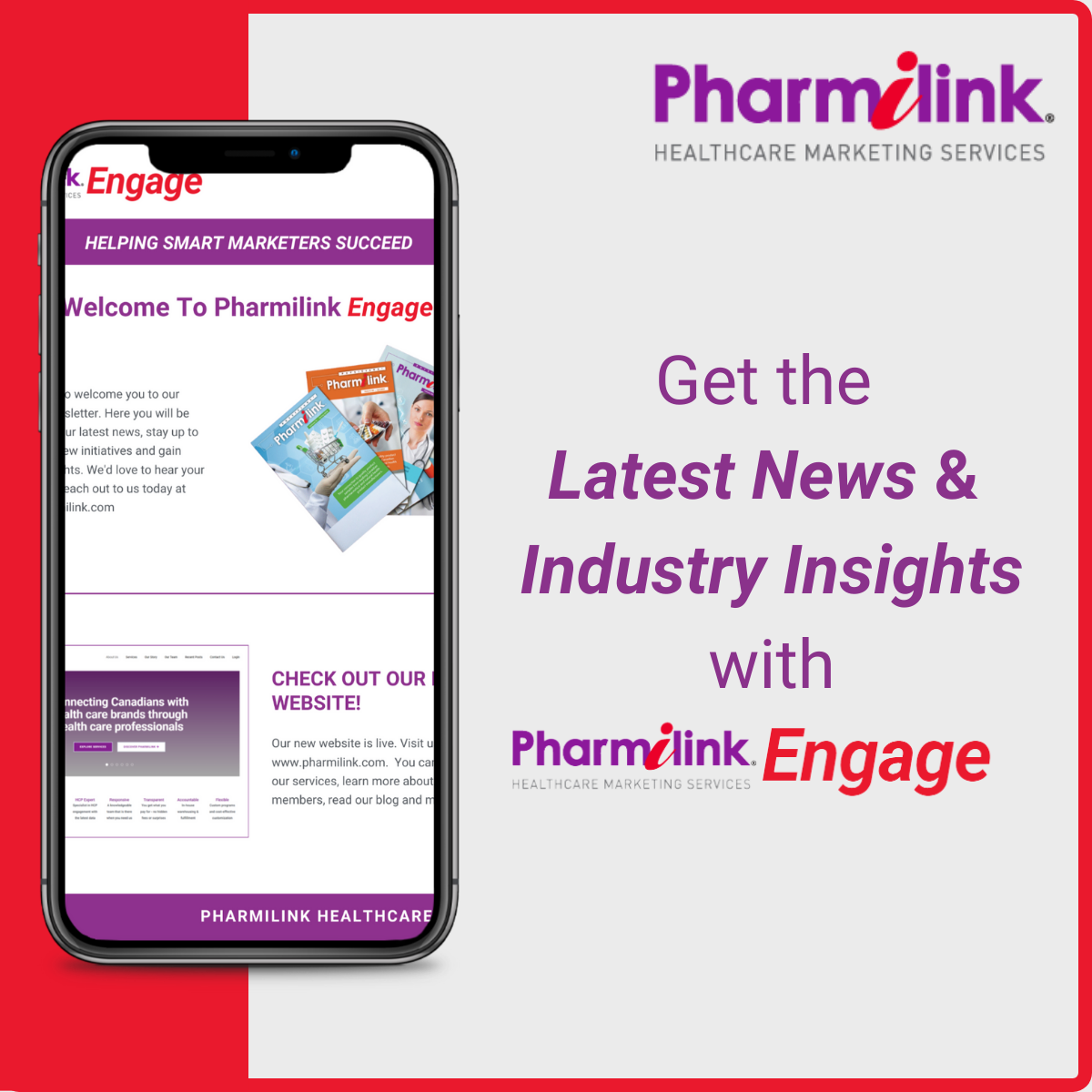 Insights for tomorrow, to your inbox today!
To read past issues, please click below.
Subscribe Now.
Don't miss another issue.
Click here to subscribe to our quarterly newsletter.
How can we help?
Request a Quote for Your Next Project
Pharmilink's experienced healthcare team can handle all your fulfillment projects, big and small.